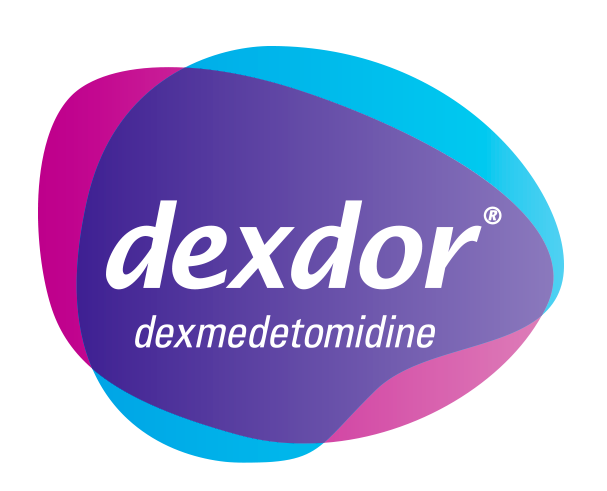 Gain access to features like
dexdor®

info

In-depth information about product and pain, agitation, delirium (PAD) management.
Event calendar
Insights to dexmedetomidine events at European critical care congresses. Access to deliverables afterwards.
Webinars
Increase your knowledge with free webinars.
Resources
Patient and lecture videos, download materials.
For healthcare professionals
If you are a healthcare professional log in here to get more information. The content on this website is intended for healthcare professionals only. If you are not a healthcare professional we cannot grant you admittance to this site.
Not yet registered? Do it first HERE