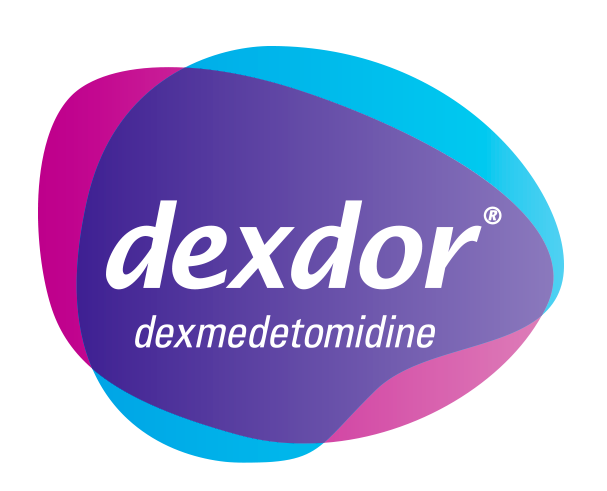 Gain access to features like
dexdor®

info

In-depth information about product and pain, agitation, delirium (PAD) management.
Learning Hub
The latest information on pain, agitation and delirium (PAD) management within the ICU including guidance on recommended assessment, prevention and treatment strategies for healthcare professionals treating patients in this setting.
Resources
Patient and lecture videos and downloadable materials.
For healthcare professionals
If you are a healthcare professional register on this page to get more information. If you are not a healthcare professional we cannot grant you admittance to this site.
Already registered? Log-in HERE
Register to dexdor.eu